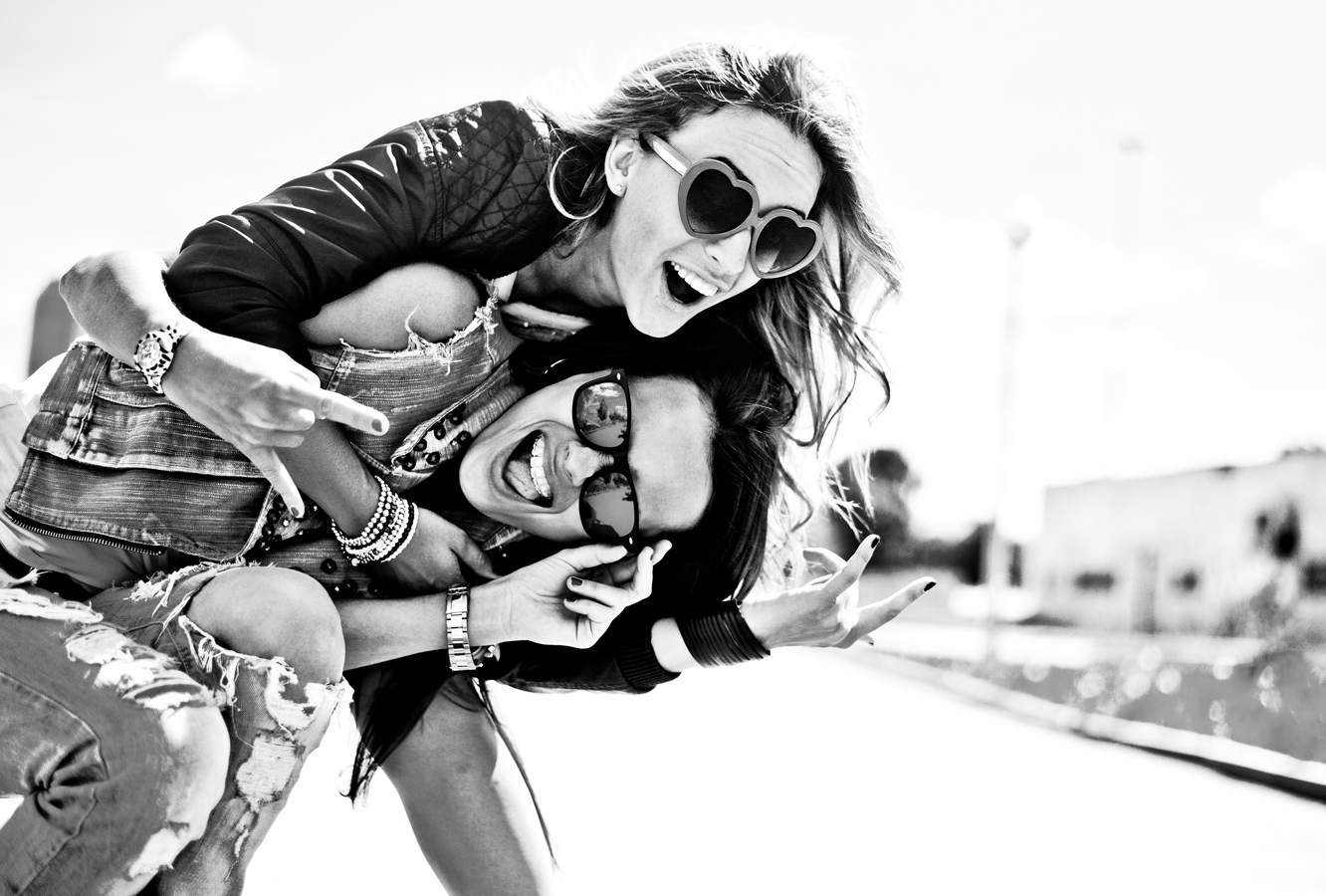 These terms of use govern your access to and use of our website http://mates.co.uk/ (hereinafter: "Website").
By continuing to use our Website, you acknowledge that you have read and unambiguously agree to the terms of use set out below. If you do not agree to comply with these terms of use, please stop using our Website immediately.
These terms of use refer to our Privacy Policy http://mates.co.uk/privacy-policy and our Cookie Policy http://mates.co.uk/cookie-policy which address how we process your personal data and how we use cookies, social plugins and other types of tracking technology. For more information, you are kindly referred to our Privacy Policy http://mates.co.uk/privacy-policy and Cookie Policy http://mates.co.uk/cookie-policy respectively.
WHO WE ARE

This Website is operated by LifeStyles Healthcare Pte. Ltd. of 30 Cecil Street, #19-08 Prudential Tower, Singapore 049712 (hereinafter: "LifeStyles", "we", "us", "our"). If you wish to contact us, please send an e-mail to 

Mates_Info@lifestyles.com

 or contact your local LifeStyles company.

Where reference is made in these terms of use to laws or regulations, possible amendments to these laws or regulations are implicitly included.

We reserve the right to change and adapt these terms of use on our own initiative. In that case, those changes and adaptations will be communicated to you via our Website. If you continue to use our Website after the date on which the changes or adaptations come into effect, your use or our Website indicates your agreement to be bound by the amended terms of use. 

YOUR USE OF OUR WEBSITE AND RESTRICTIONS

LifeStyles operates and controls this Website and we provide it to you for your personal use in our absolute discretion.

Your use of our Website is subject to these terms of use, our Privacy Policy 

http://mates.co.uk/privacy-policy and our Cookie Policy http://mates.co.uk/cookie-policy

. Your use of our Website must also comply with all applicable local, national or international laws and regulations.

In consideration of you agreeing to comply with these terms of use, we grant you a non-transferable and non-exclusive license to access and use our Website for your personal, non-commercial purposes.

Any use of our Website other than as set out in these terms is prohibited. The rights granted to you in these terms are subject to the following restrictions:
You must not use our Website for illegal or illegitimate purposes.

You must not use our Website in any way that may prejudice or damage our business or bring LifeStyles into disrepute.

You must not post or transmit any material that is or would encourage behaviour that is unlawful, threatening, libellous, defamatory, offensive or otherwise objectionable or that would violate any law.

You must not use our Website for commercial purposes or gain.

You must not use our Website in any way that would interfere with any other person's use or enjoyment of our Website.

You must not reproduce, duplicate, imitate, copy or commercially exploit any part of our Website in whole or in part (including any content, design/layout, graphics or audio) without our prior and express written permission.

You must not access without authority, interfere with, damage or disrupt our Website or any part thereof, any equipment or network on which our Website is stored, any software used in the provision of our Website, or any equipment or network or software owned or used by any third party.

You must not knowingly transmit, send or upload any data or materials that contain viruses, trojans, worms, spyware, adware or any other harmful programs or similar computer code designed to adversely affect the operation of any computer software or hardware.

You must not take any action that will or could damage, disable, overburden, impair or compromise us.

You must not infringe our intellectual property rights or those of any third party in relation to your use of our Website.
YOUR SUBMISSIONS 

If you post any materials on our Website or submit any material or information to us via our Website, such materials will be considered non-confidential. If such materials are considered personal data, we will process the personal data in accordance with applicable data protection laws and regulations as set forth in our Privacy Policy 

http://mates.co.uk/privacy-policy and our Cookie Policy http://mates.co.uk/cookie-policy

.

If such materials are capable of being protected under applicable intellectual property law, you hereby grant LifeStyles and our related LifeStyles entities a non-exclusive, royalty-free, worldwide, transferable and sub-licensable right to display, reproduce, disclose, distribute, modify, incorporate and otherwise use those materials for any and all commercial or non-commercial purposes for the duration of protection under applicable law.

INTELLECTUAL PROPERTY RIGHTS

The content of our Website is protected by intellectual property rights, such as copyright and trademarks, and treaties in various jurisdictions around the world. We and/or our affiliates are the owners and/or licensees of all intellectual property rights in our Website and the materials published on it. All rights are reserved.

Neither your use of our Website nor these terms of use, by implication or otherwise, grant you any rights, license or ownership in or to any intellectual property rights other than the license mentioned in Article 2.3 of these terms. Any unauthorized use of the content of our Website or the materials published on it will constitute a breach of these terms and/or a violation of our and/or our affiliates' and/or our licensor's intellectual property rights.

DISCLAIMERS

Your use of our Website is entirely at your own risk. While we use reasonable efforts to ensure that the content of our Website is accurate and up to date, we do not make representations, warranties or assurances as to the accuracy, currency, completeness, availability or security of such content or our Website.

To the maximum extent permissible by applicable law, we do not accept any liability for any inaccuracies or omissions in the content of our Website or any loss, damage, cost or expenses of any kind incurred by you in connection with your access to, use of, reliance on, or delay or inability to access, use or rely on such content or our Website.

The products referred to on our Website may not be available for sale in all countries. We make no representations as to the availability of a particular product in a particular country.

We have no control over the content, websites or resources provided by third parties that may be accessed through links on our Website and accept no responsibility for any loss, damage, cost or expenses of any kind in connection with your use of them.

We make no representations that our Website or any part thereof is available or appropriate for use in any particular location. You are responsible for compliance with applicable laws in connection with your access to and use of our Website.

GENERAL

In the event that one or more of the provisions of these terms of use are void, determined to be invalid, unenforceable or illegal, such invalidity, illegality and unenforceability shall not affect any other provisions of these terms of use.

If you do not comply with these terms of use and we do not take action immediately, this does not imply that we waive any rights that we may have (such as taking any action in the future).

Your use of our Website is governed in accordance with the laws of Singapore and you agree to the exclusive jurisdiction of the courts of Singapore, without prejudice to any applicable provisions of mandatory law and without regard to conflict of laws principles.